Stan Campbell was born and raised in Newark, New Jersey. For approximately five years (1975-1980), his father was an on-site Group home counselor. This required him and his family to live with 20 underprivileged and/or youth offenders. He learned early in life, through observing his father, the importance of child development. After graduating from the School of Fine & Industrial Arts, he relocated to Oklahoma City and began a career in law enforcement. During the past 18years, he has taken a proactive approach to reducing juvenile involvement in illegal


activity. Stan has spent countless hours mentoring young people in the community, and has assisted with organizations such as Big Brothers. For over three years, he had the opportunity to interact with students in a local Charter school. He took advantage of this time by promoting leadership skills and social development.

Now Stan is proud to be part of the YES Inc. team and is looking forward to making more of an impact on the young people that this business will affect.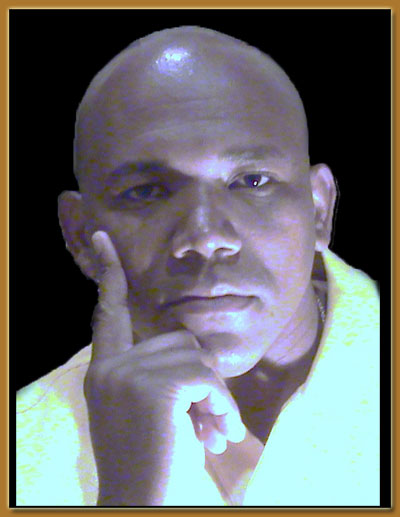 young, empowered & self-aware