Yes Publishing Group (YPG) is a full scale publishing company who wants to bring your story to life. We specialize in the following genres:
Fiction
*Children's
*Historical
*Mystery
*Religion
*Sci-Fi
*Young Adult
Please send us a one-page query letter by email to
ypgquery t
o gauge our level of interest. We do not accept snail mail queries.
Non-Fiction
*Biography
*Cooking
*Educational
*History
*Health & Nutrition
*Nature & Animals
*Poetry
*Politics
*Religious topics
*Philosophy
*Social & Cultural issues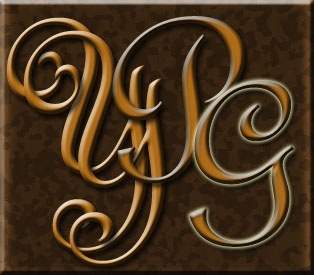 young, empowered & self-aware